A big thank you to our sponsors!
Co-Presenting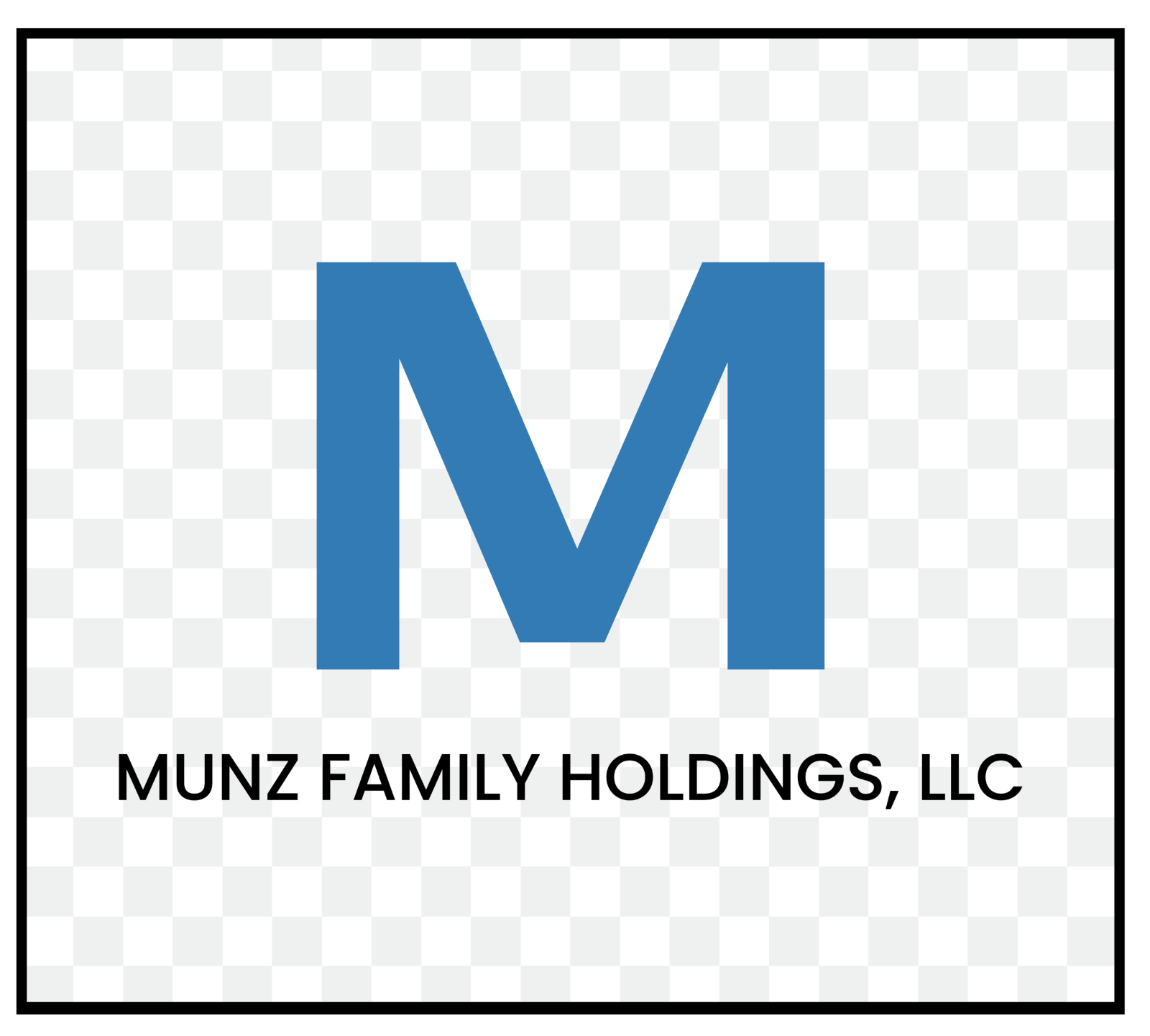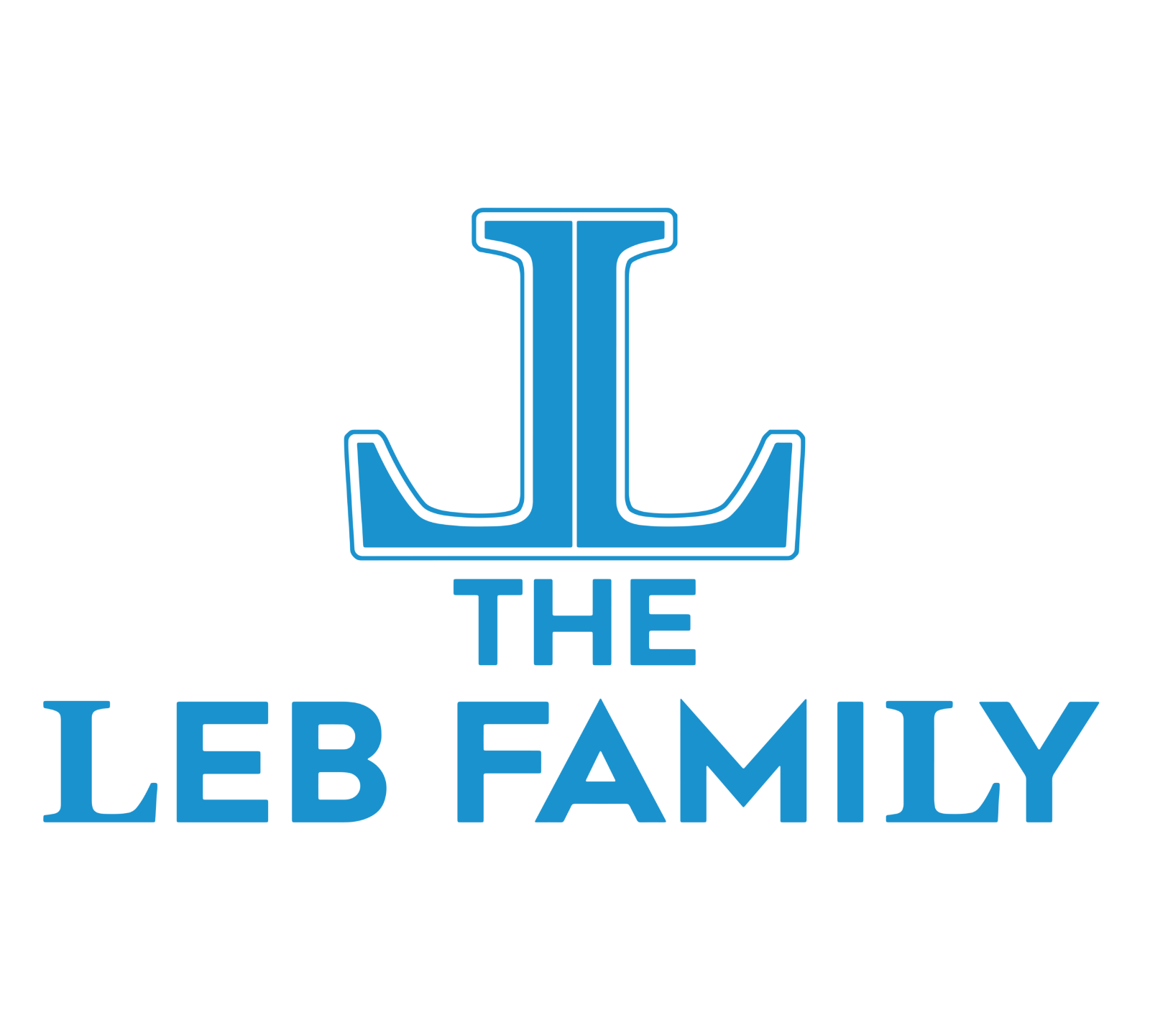 Innovation
Achievement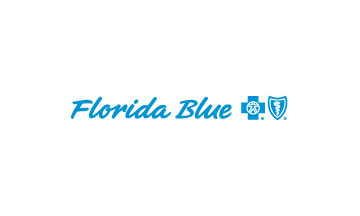 Success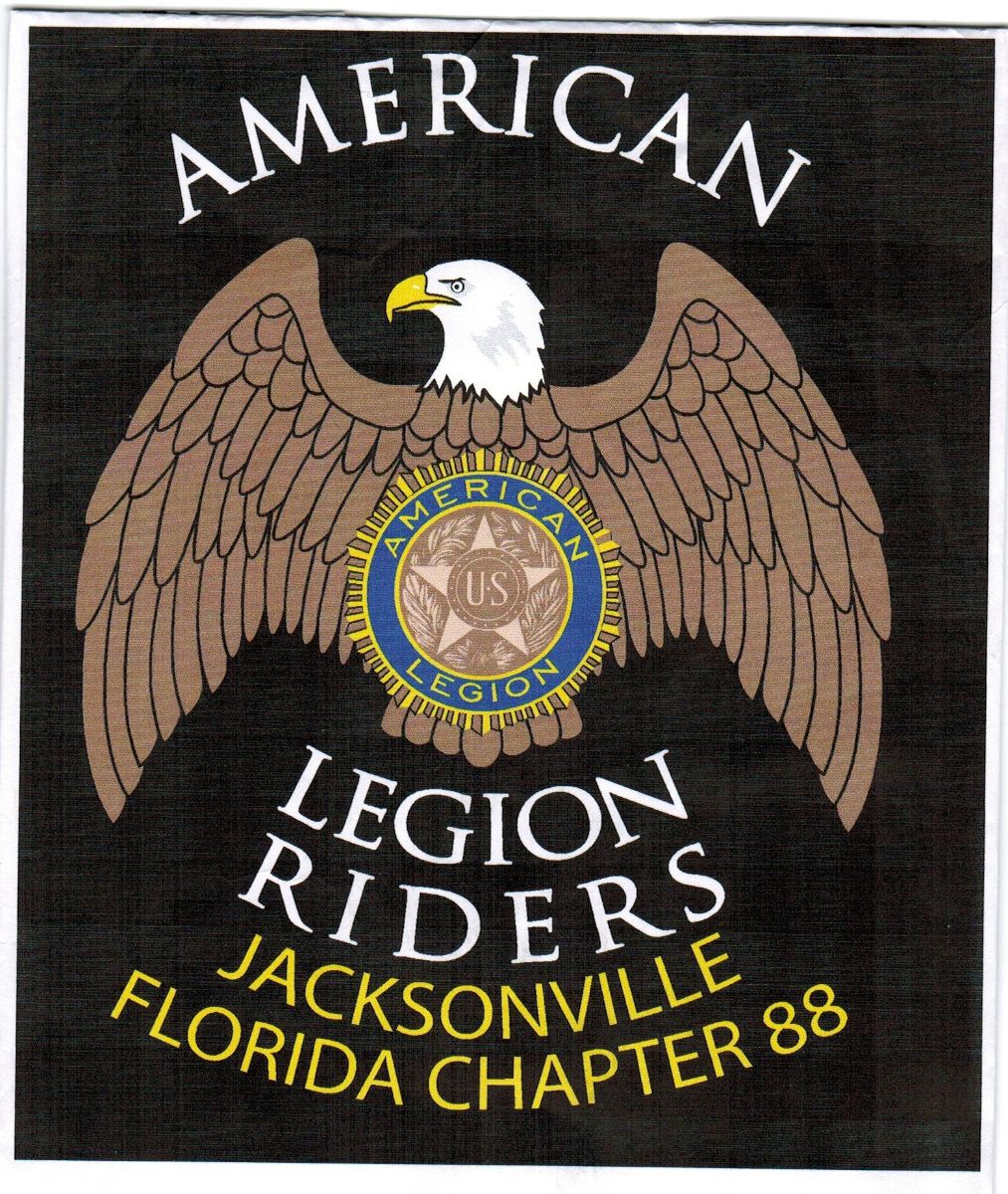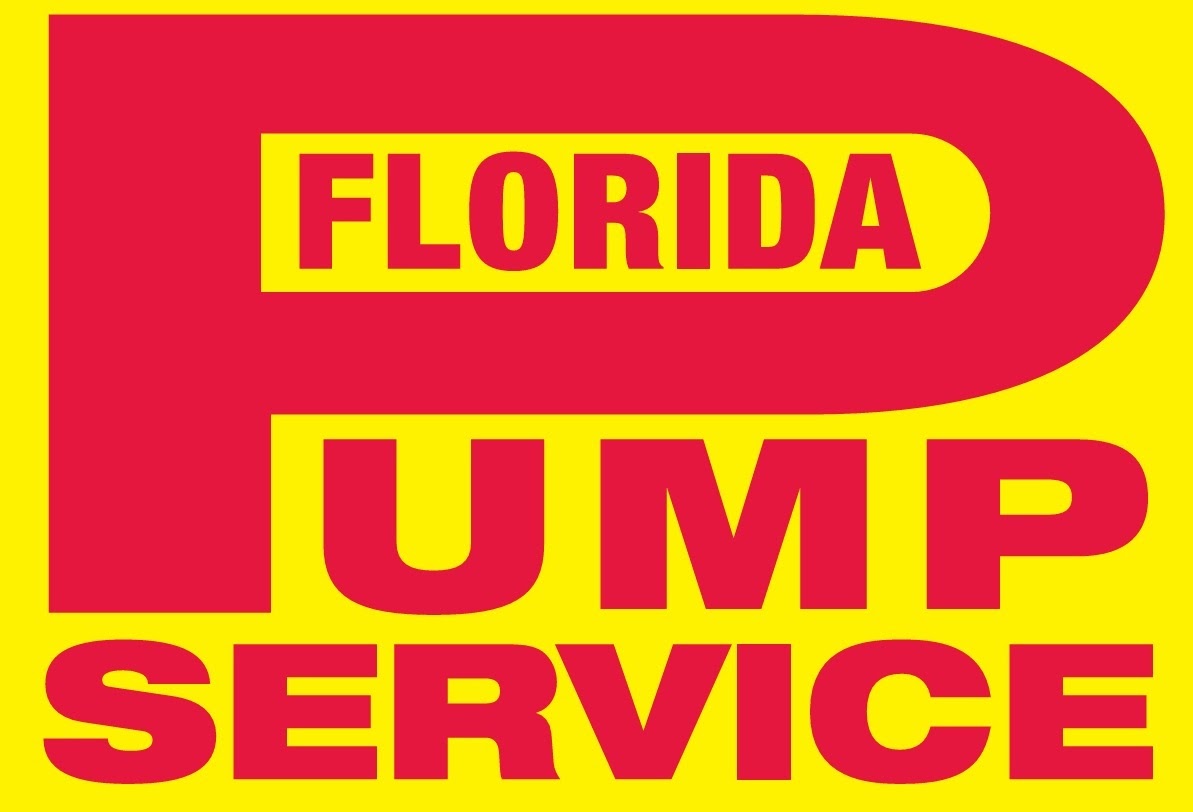 Robert & Margaret Hill Drs. James D. & Julie Baker
Michael Ward & Jennifer Glock
Commitment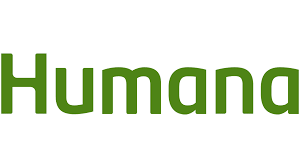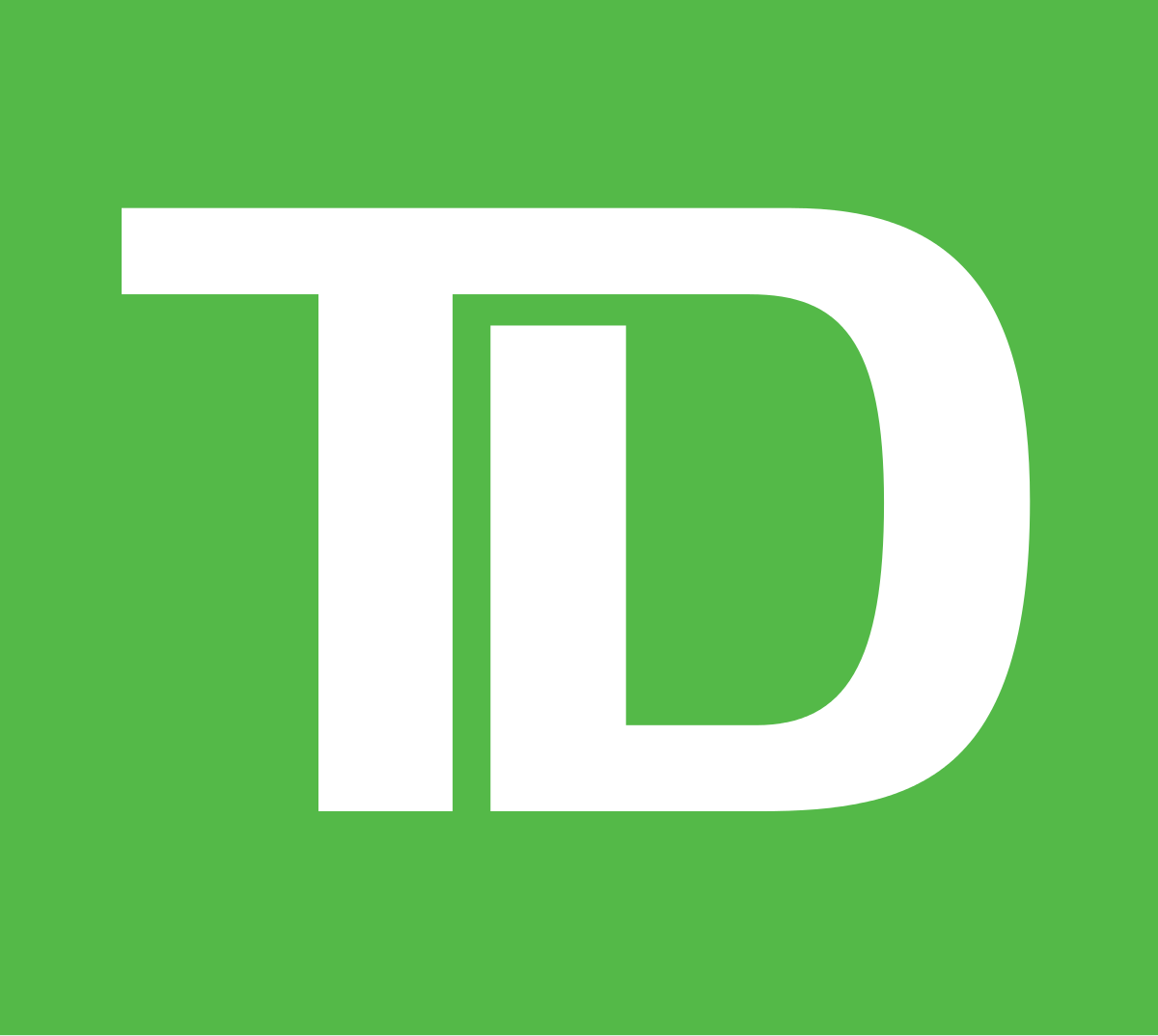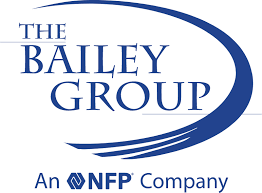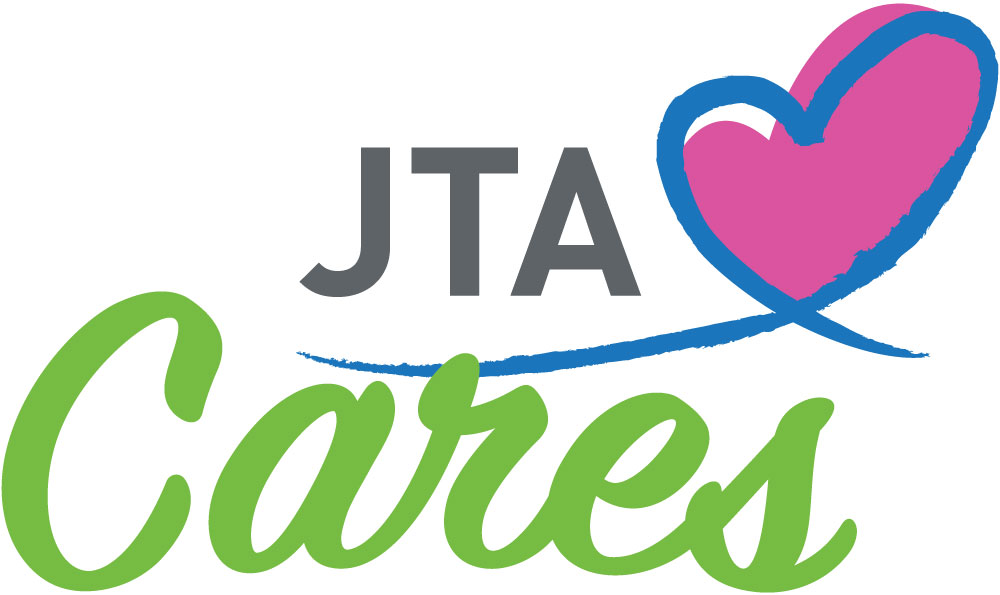 Walter and Cynthia Graham Jan & Steve Malick & Family
Enterprise Holdings Foundation
The W. C. Gentry and Susan Gentry-Dearing Family Foundation
Progress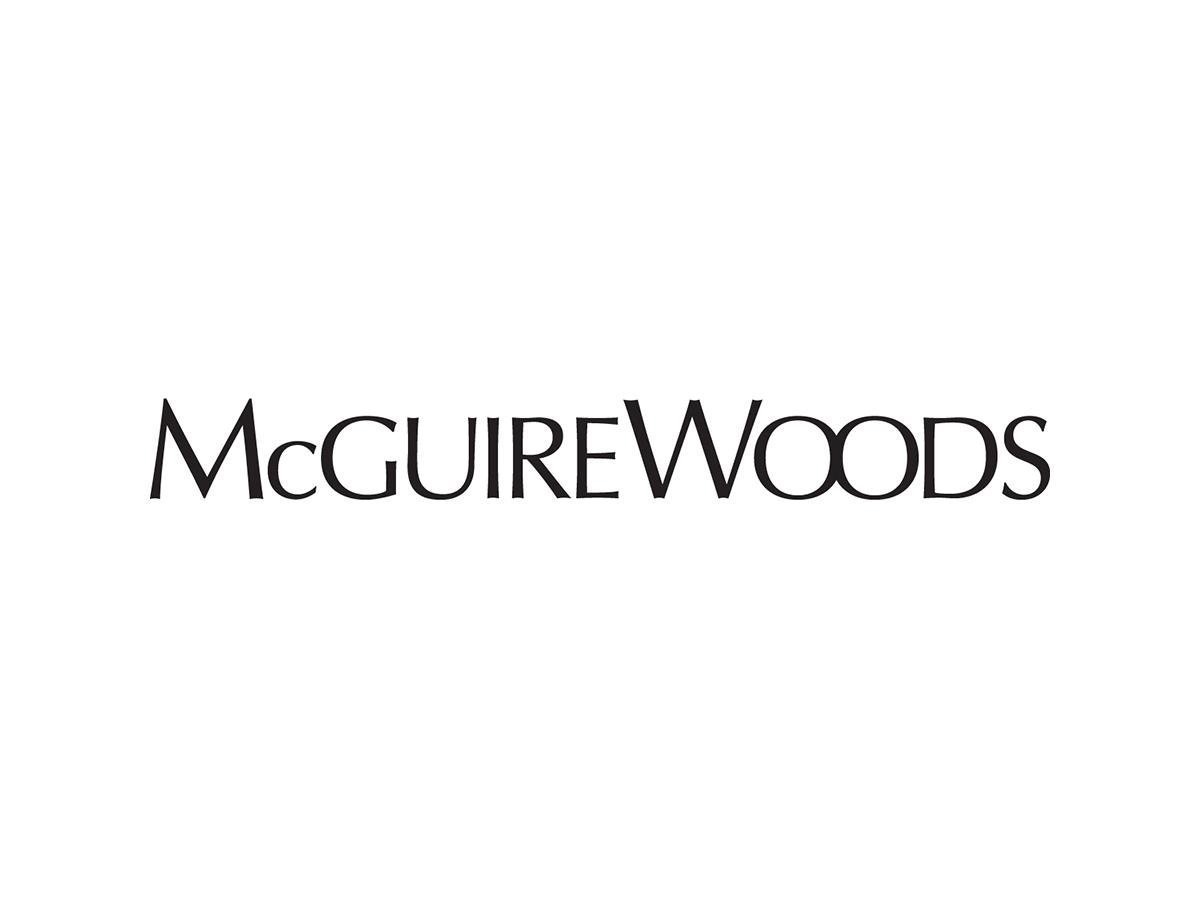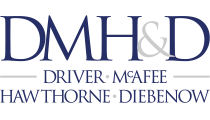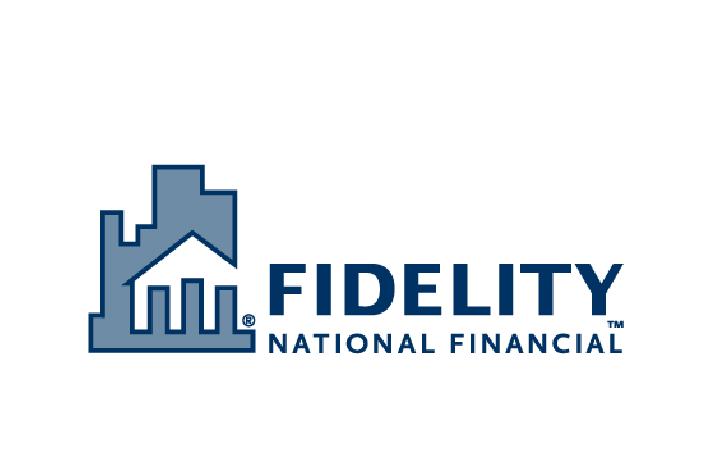 Dr. Michael Picco & Mrs. Theresa Picco Fred & Susan Schantz
Tom & Cathy Nasby
Partnership
Gregory Miller Roger Gibson Sara Miller Hugh H. Jones, Jr.
The Nasrallah Family in memory of Mary Nasrallah Newman
Sonny & Cheryl Martin Robyn Cenizal Kenneth & Mary Belisle
John & Margaret Arrowsmith Vincent & Linda Ferrigno Toni Crawford.
Drs. Robert and Amy Hardman Berman Family Foundation Matt Laurie
Anne Sulzbacher Julia Handley Patricia Cannan Brenton Farwell
John & Julia Taylor Bert Livingston John & Janet Wilbanks. Kirk & Ouida Kuhn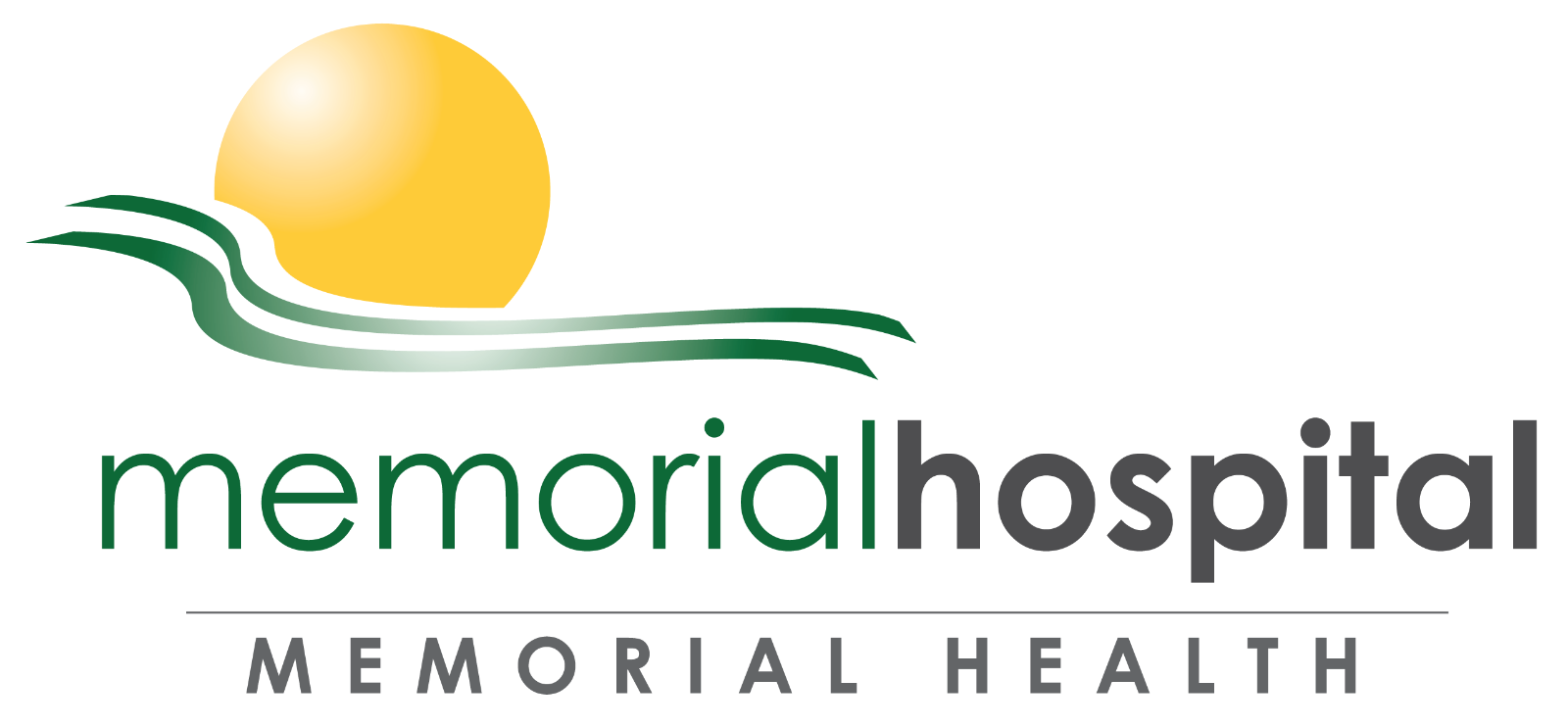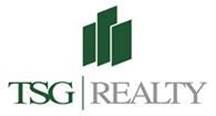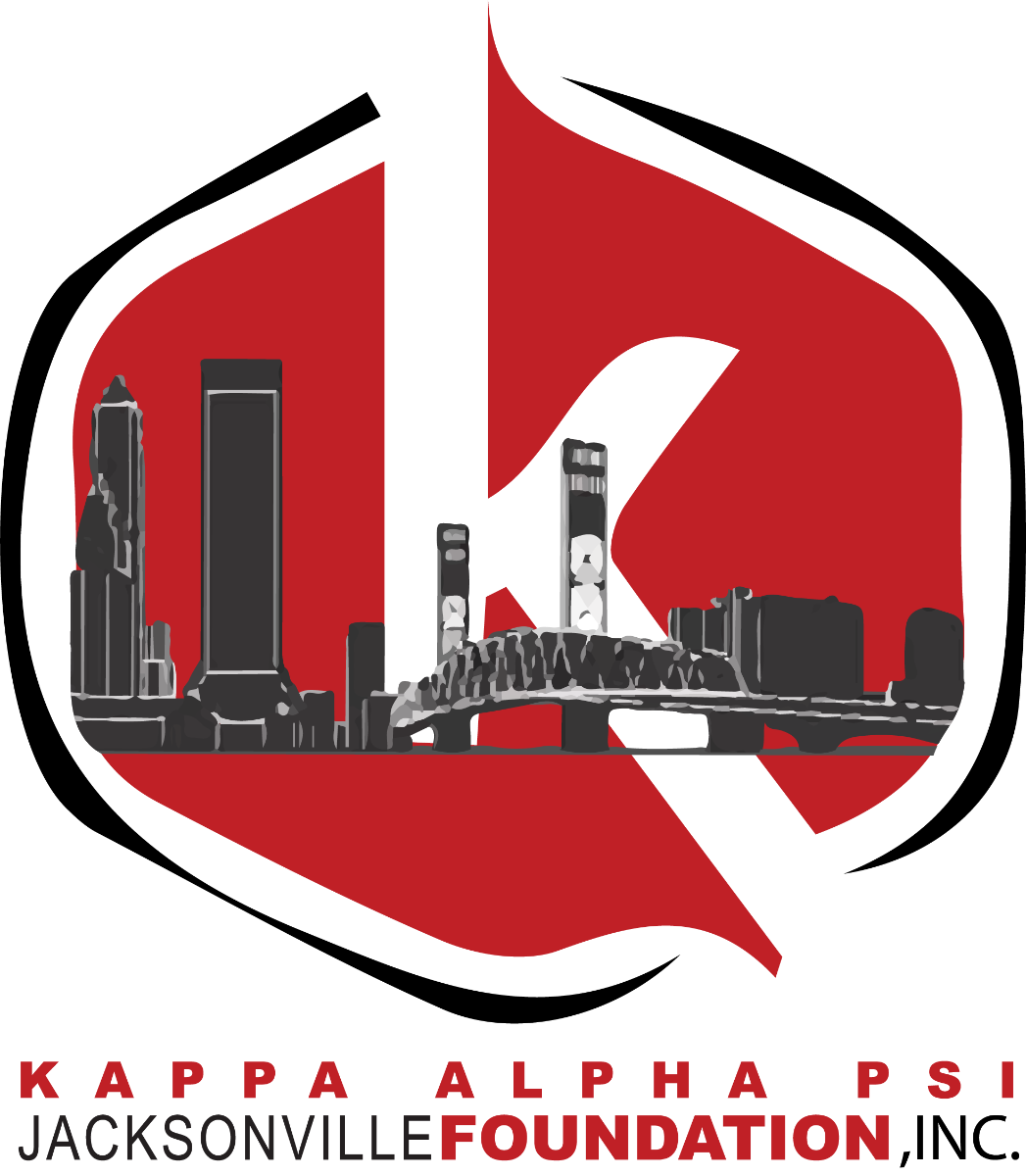 Prefer to make your gift through Paypal?
You will be redirected to Paypal's website to complete your donation.