A big thank you to our sponsors!
Presenting
Dr. David Courtright &
Ms. Shelby Miller
Manatee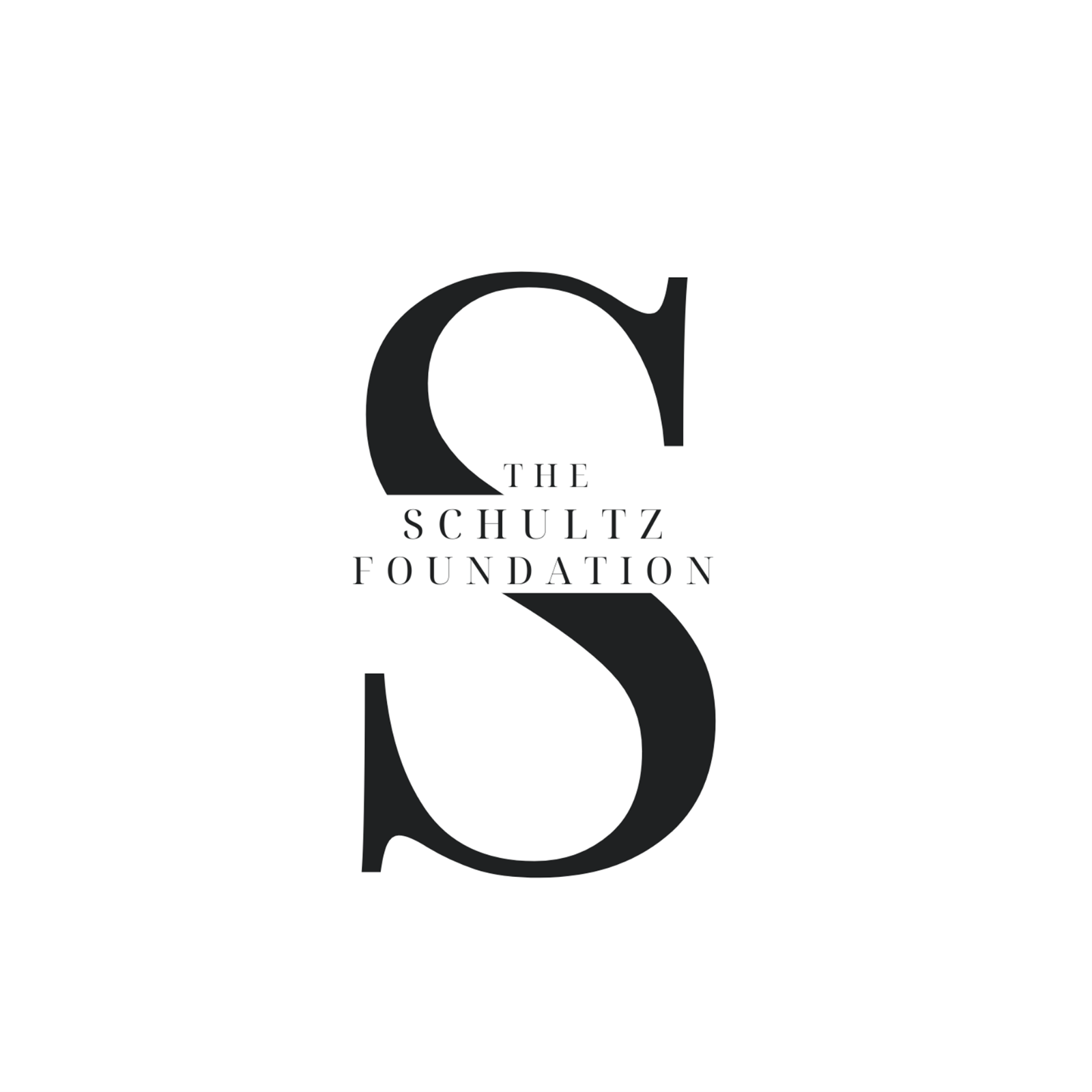 Sea Turtle
Michael and Theresa Picco
Sand Dollar
Roger Gibson Farwell Family
Gene & Cindy Funkhouser
Harold & Hanna Buckley
Kirk & Ouida Kuhn
Paula Faustini

Starfish
Barbara Horsting Thomas Boyd Jim & Bette Bucci
Betsy Waltrip - Florida Real Estate at Exit Real Estate Gallery
Christopher West Amy & Robert Hardman
Marie M. Forbes, U.S. Legal Services
Alan Sheppard & Margaret Johnson Hout Family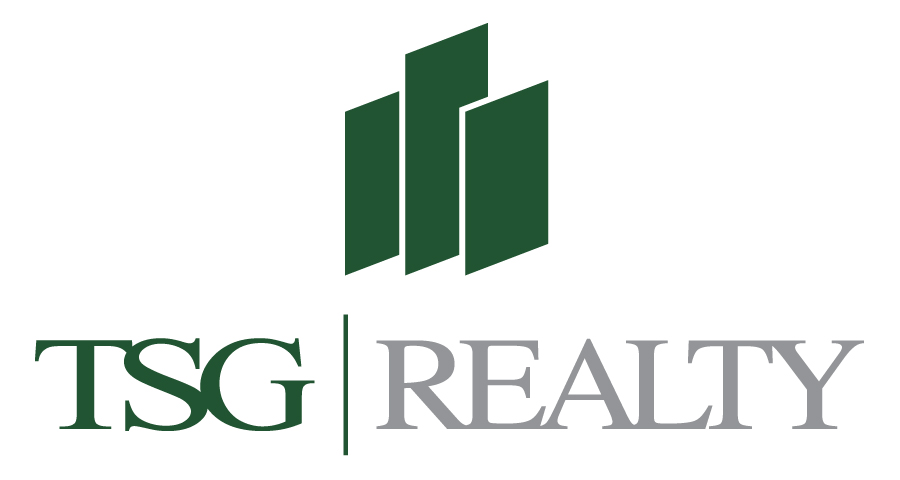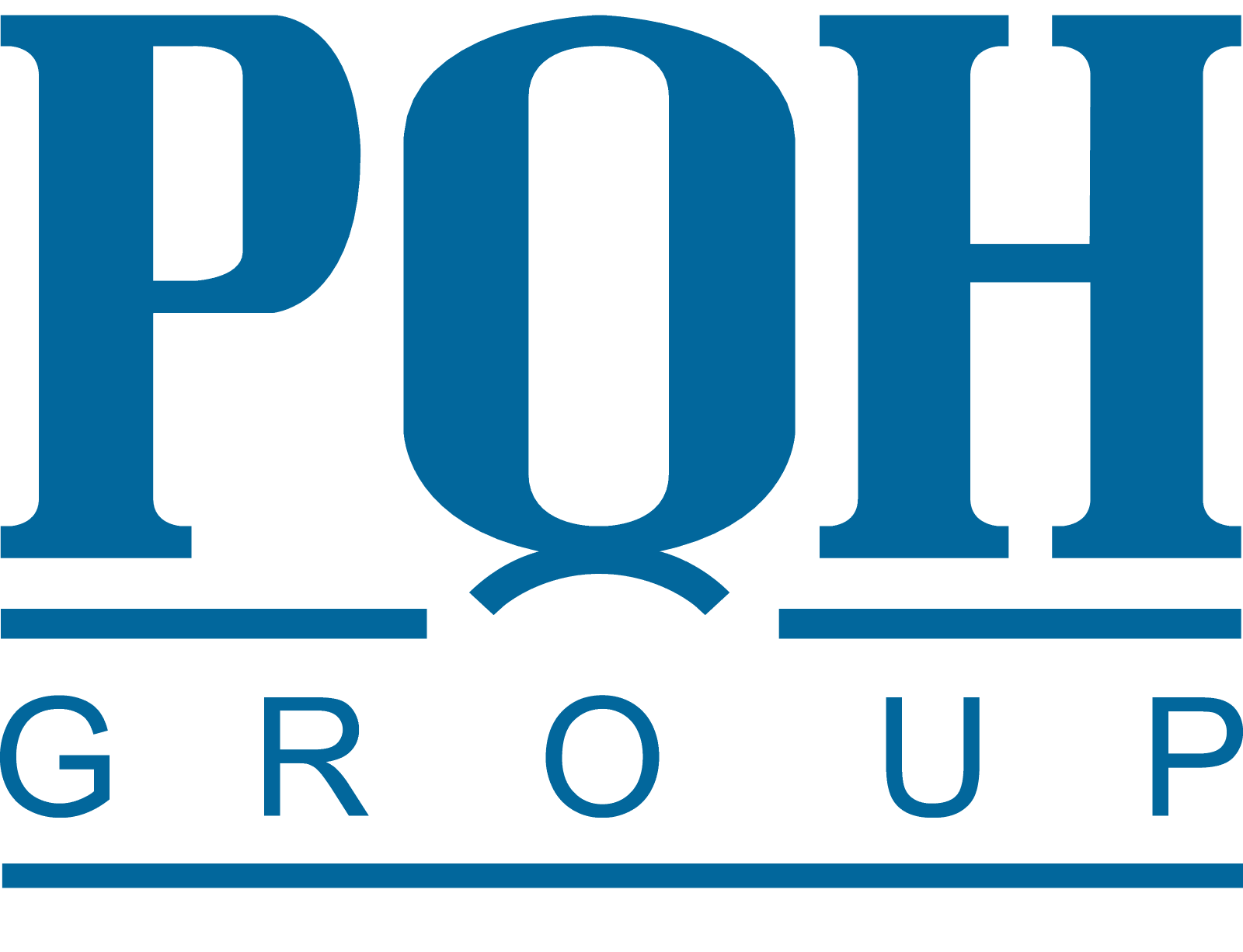 Prefer to make your gift through Paypal?
You will be redirected to Paypal's website to complete your donation.