A big thank you to our sponsors!
Co-Presenting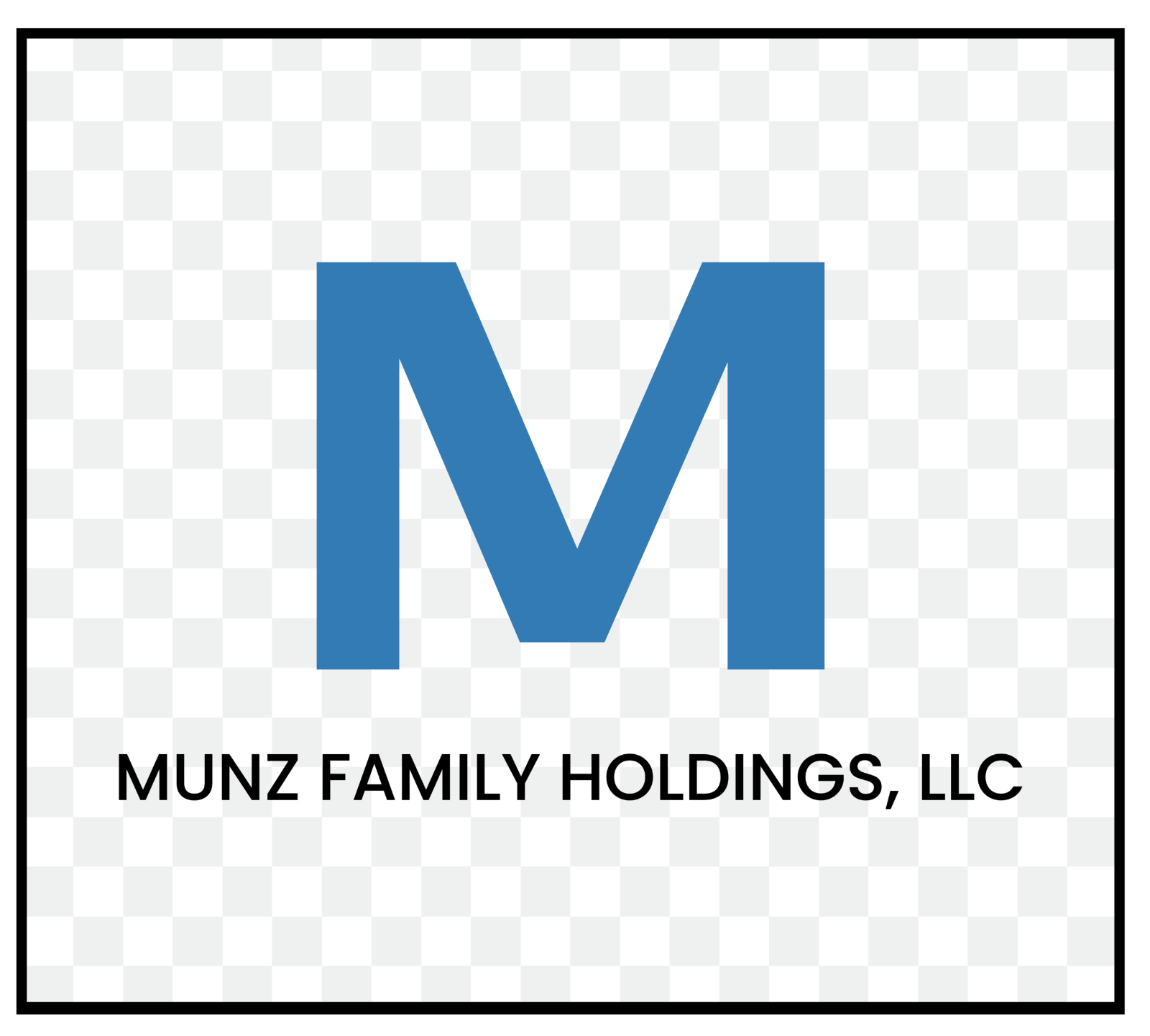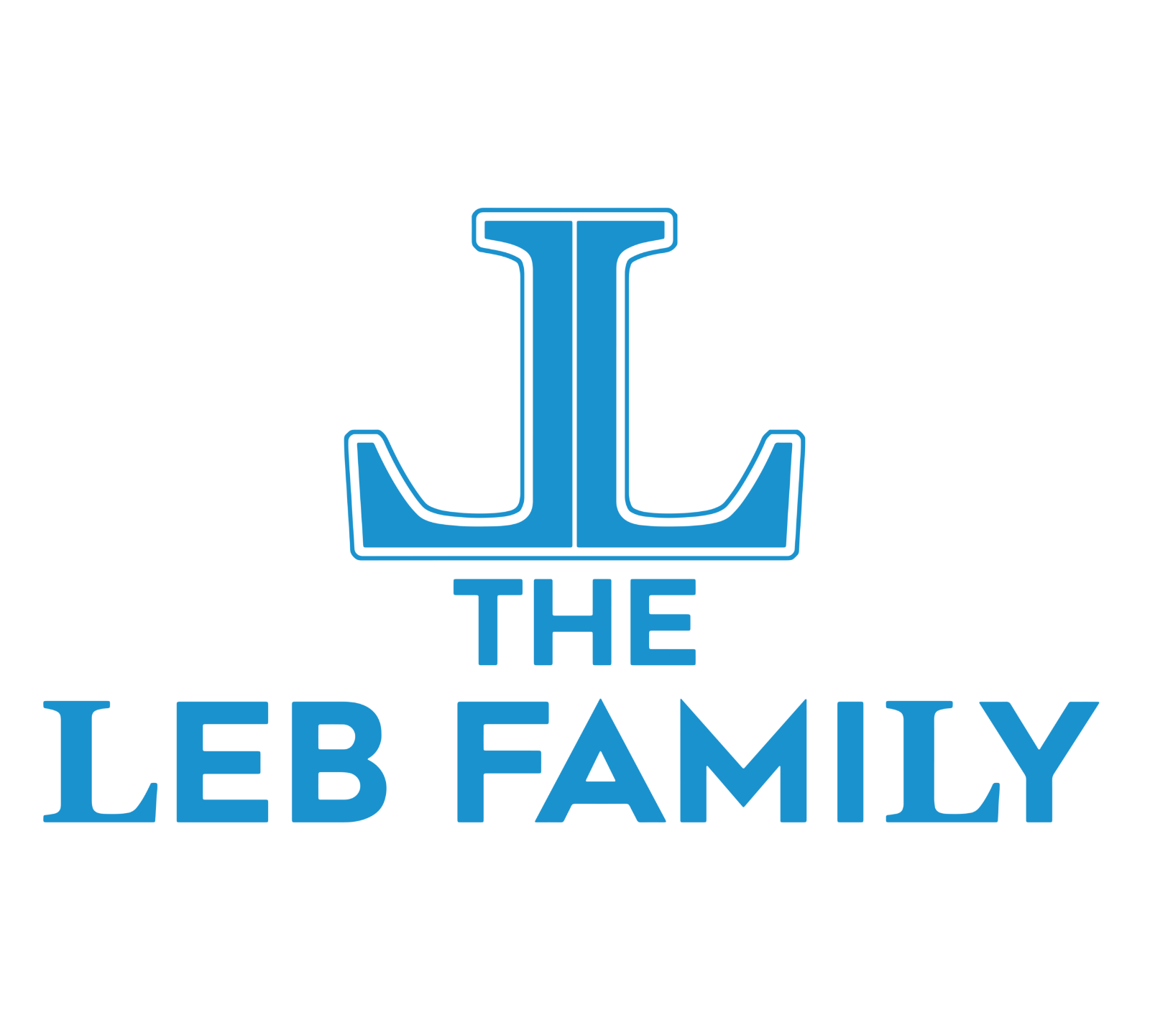 Innovation
Achievement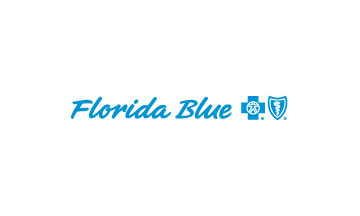 Success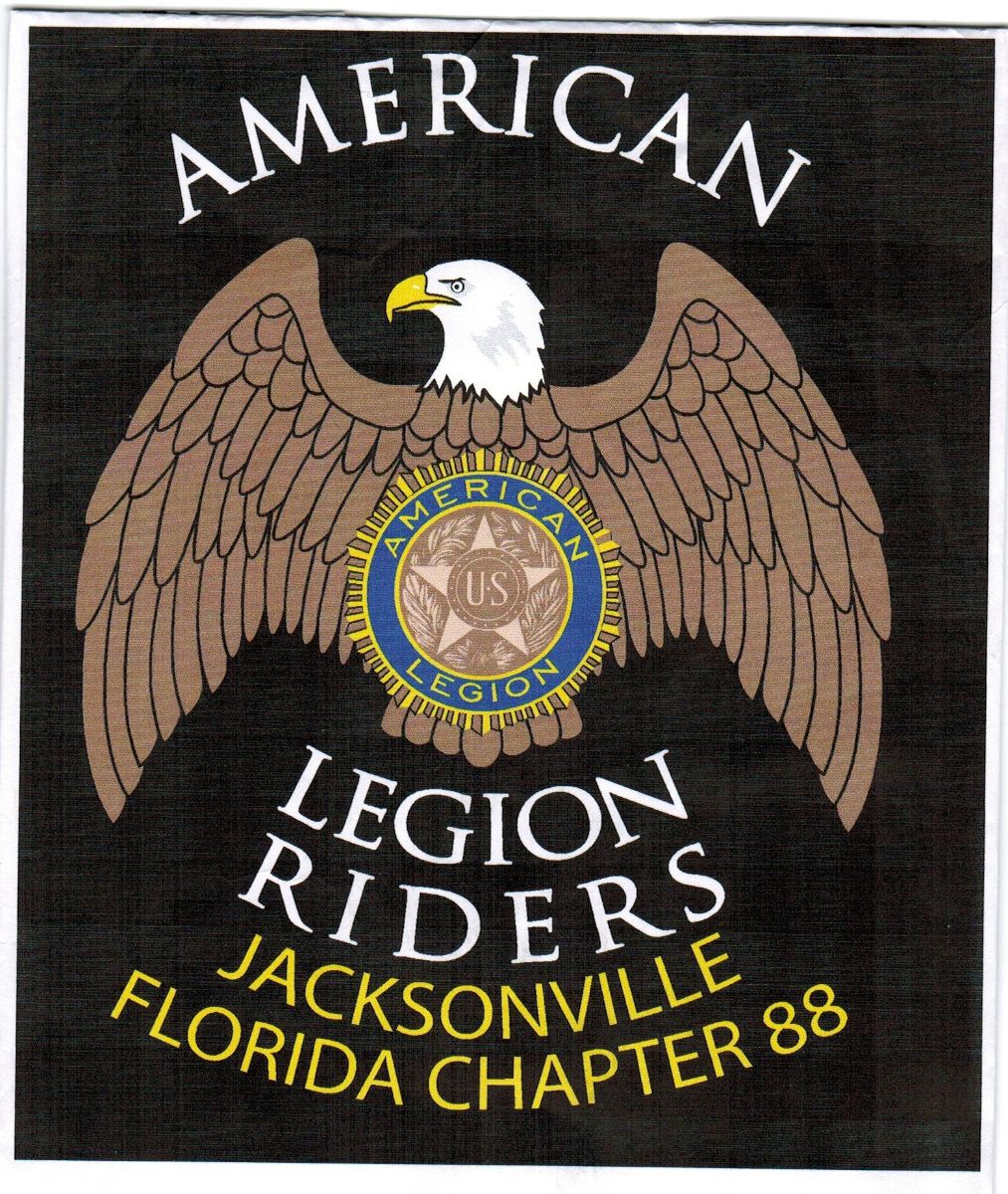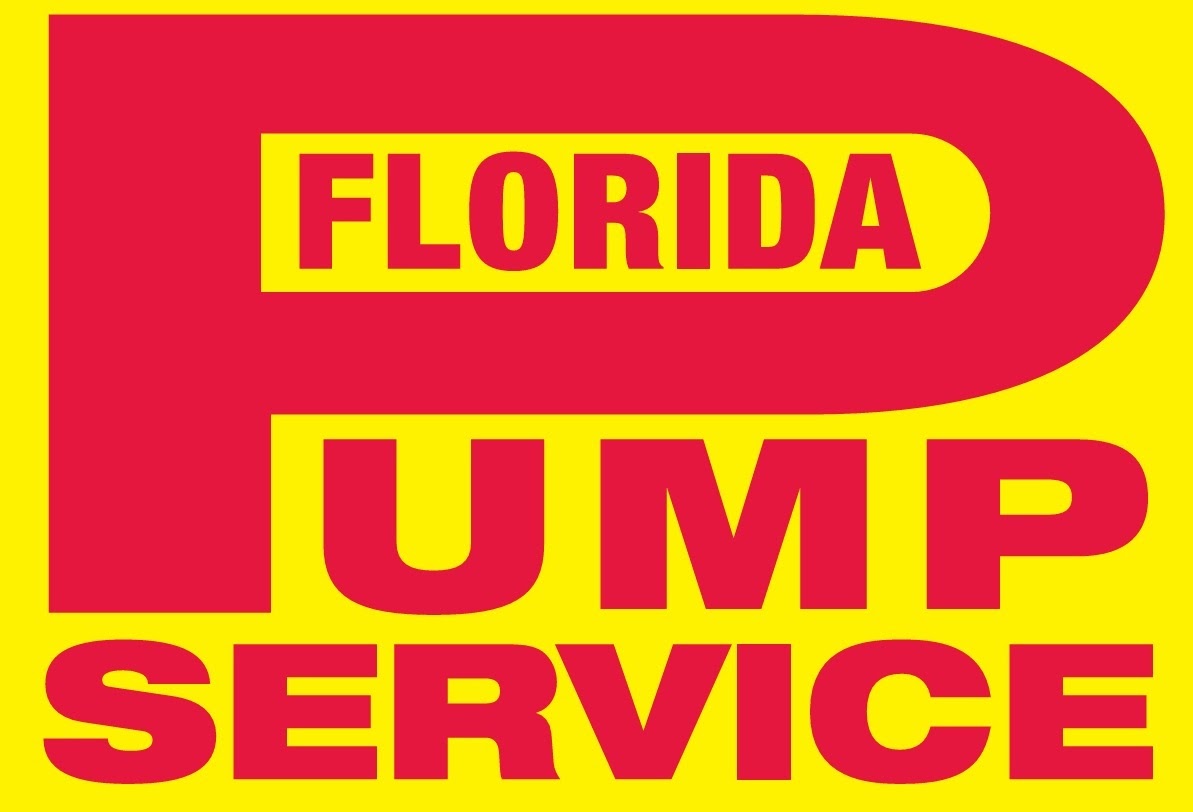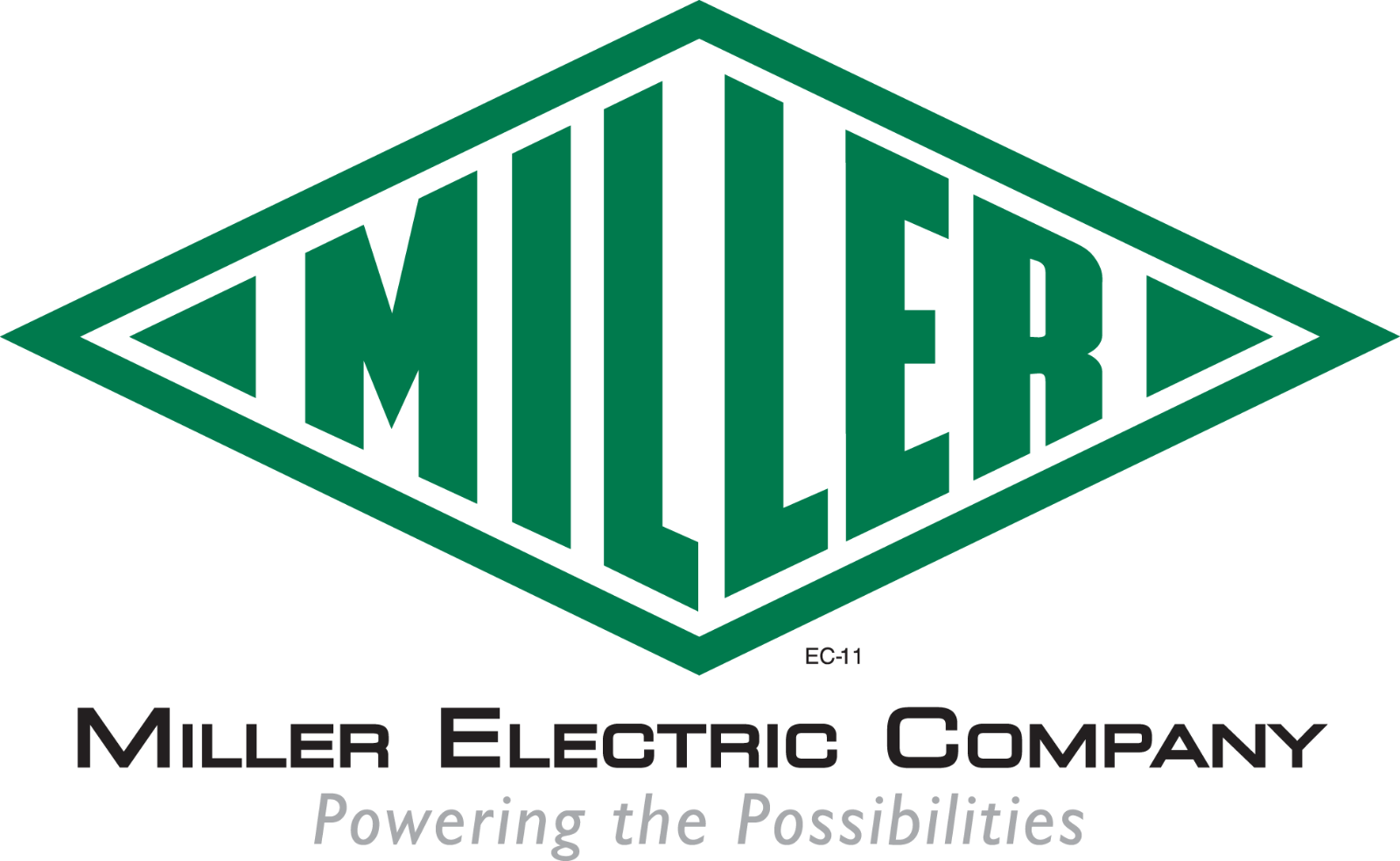 Robert & Margaret Hill Drs. James D. & Julie Baker
Michael Ward & Jennifer Glock Mr. & Mrs. Frank Holsenbeck
Commitment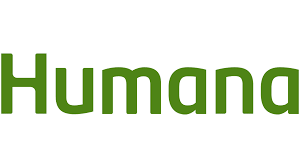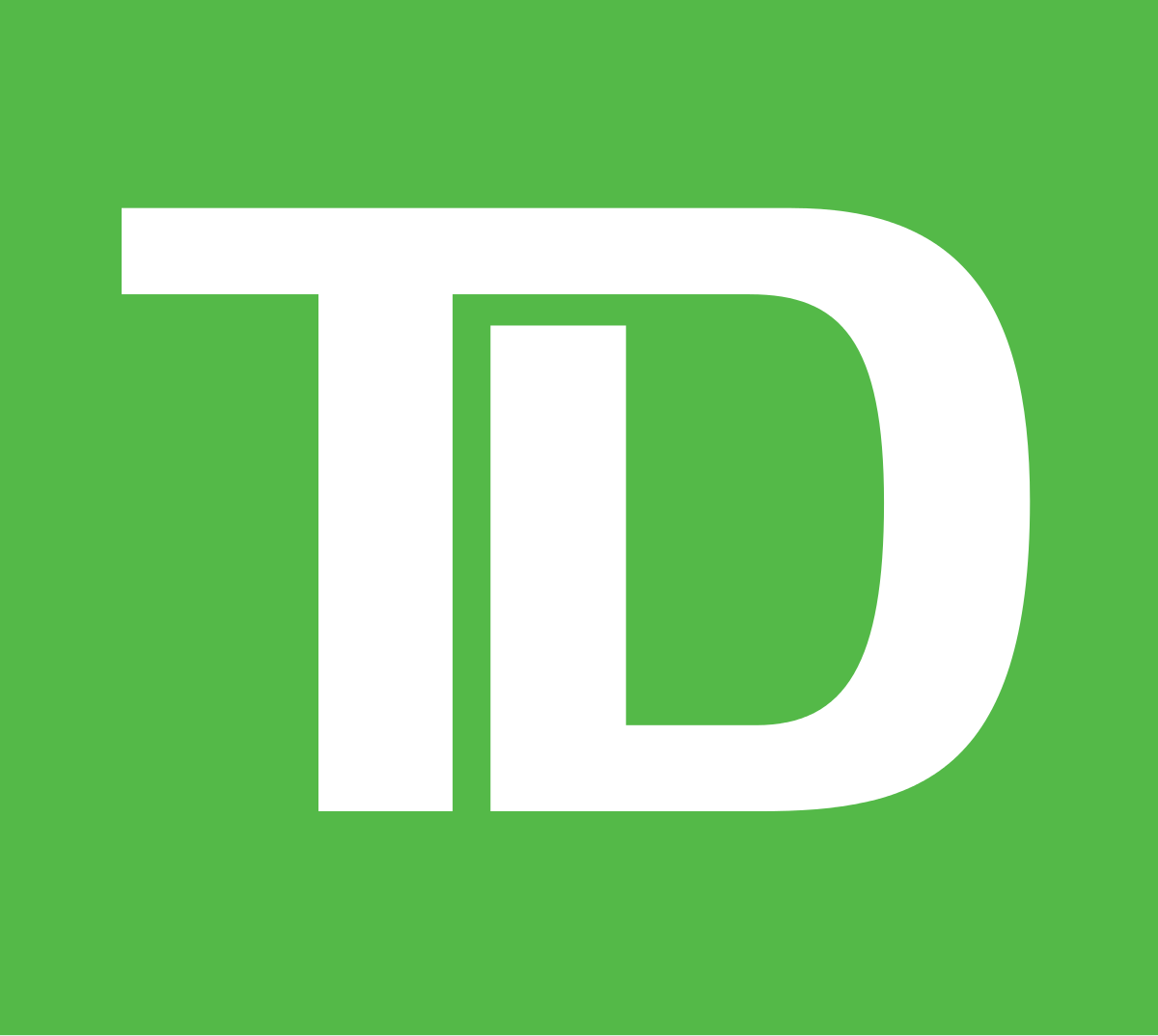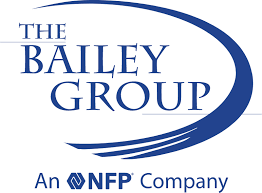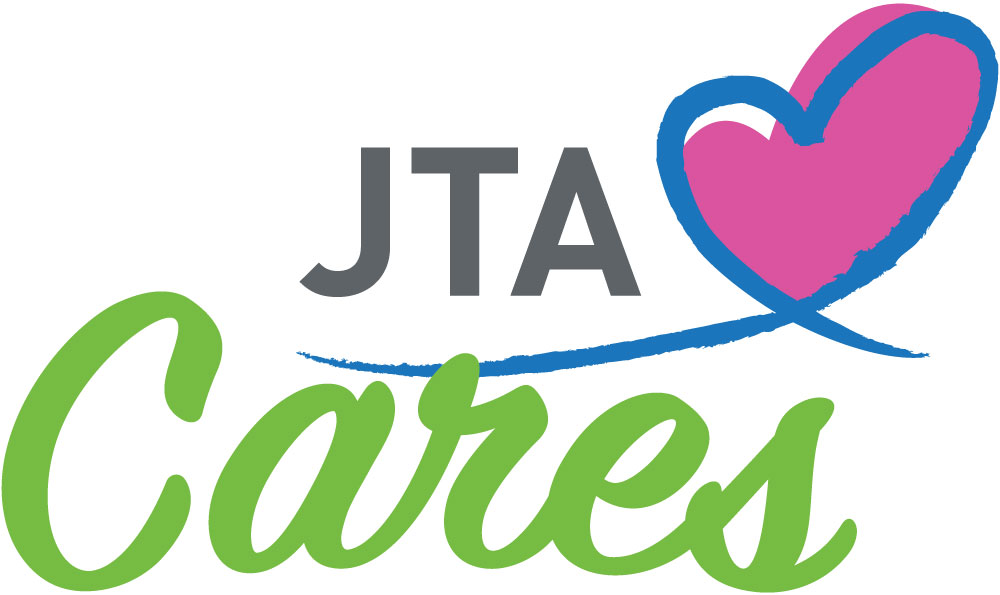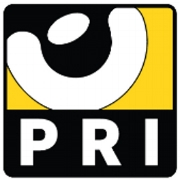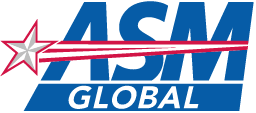 Walter and Cynthia Graham Jan & Steve Malick & Family
Enterprise Holdings Foundation
The W. C. Gentry and Susan Gentry-Dearing Family Foundation
Gene and Cindy Funkhouser
Progress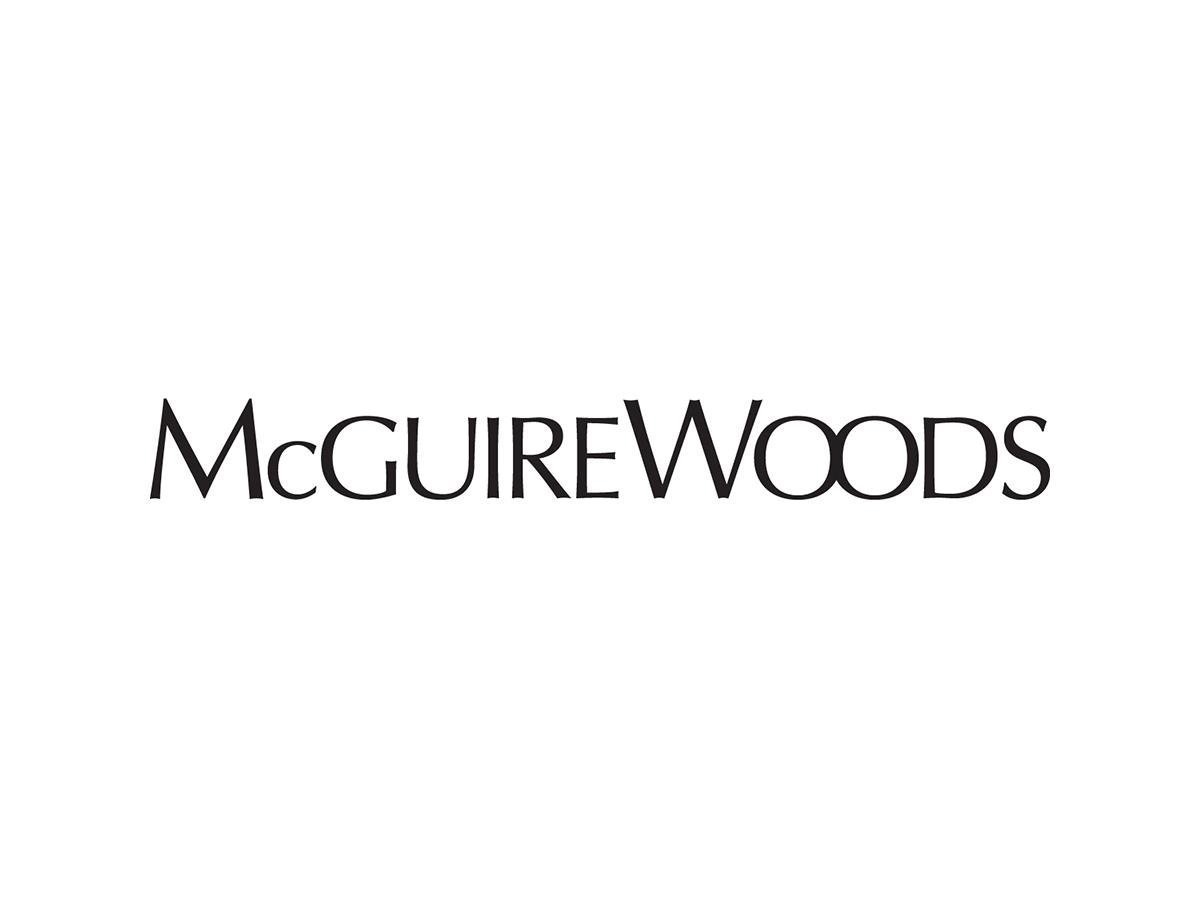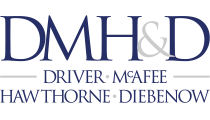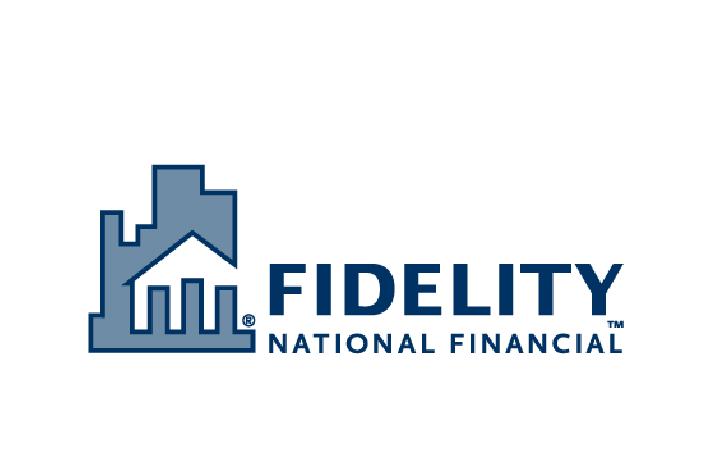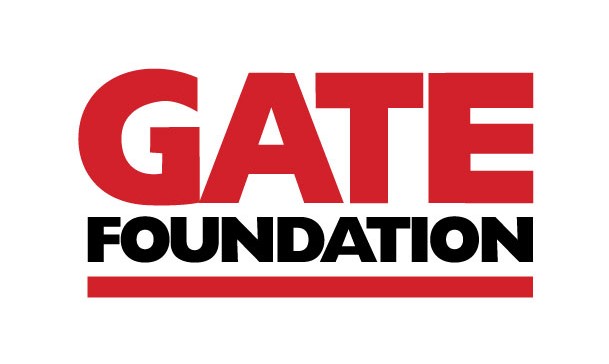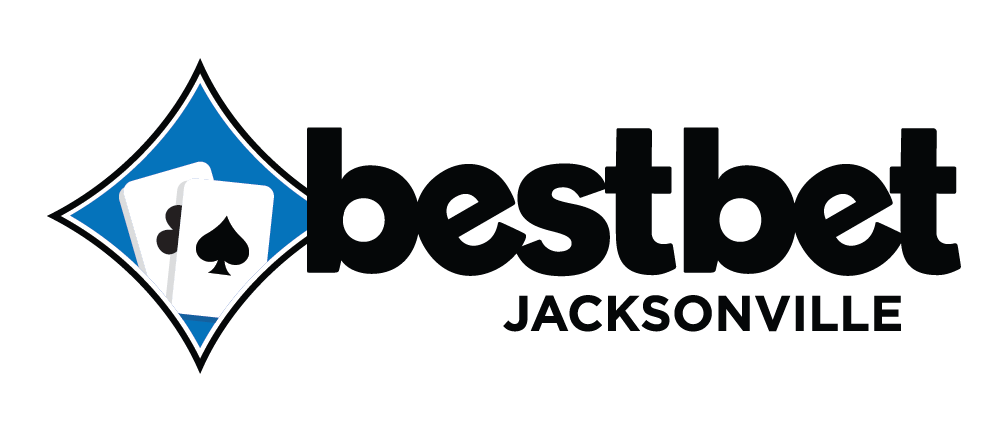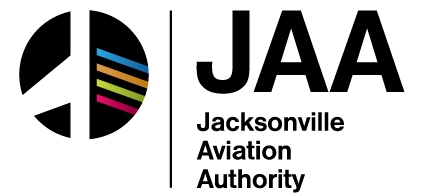 Dr. Michael Picco & Mrs. Theresa Picco Fred & Susan Schantz Stephen Gahan
Tom & Cathy Nasby Bent Family Foundation Eugene Kovarik
Dan and Cathleen Murphy
Partnership
Gregory Miller Roger Gibson Sara Miller Hugh H. Jones, Jr. Scott Cairns
The Nasrallah Family in memory of Mary Nasrallah Newman
Sonny & Cheryl Martin Robyn Cenizal Kenneth & Mary Belisle Darnell Smith
John & Margaret Arrowsmith Vincent & Linda Ferrigno Crawford Family Foundation
Drs. Robert and Amy Hardman Berman Family Foundation Matt Laurie
Anne Sulzbacher Julia Handley Jim & Tricia Cannan Brenton Farwell
John & Julia Taylor Bert Livingston John & Janet Wilbanks. Kirk & Ouida Kuhn
Pat and Eileen Phelps Kappa Alpha Psi Fraternity, Inc. Green Emerald Med Spa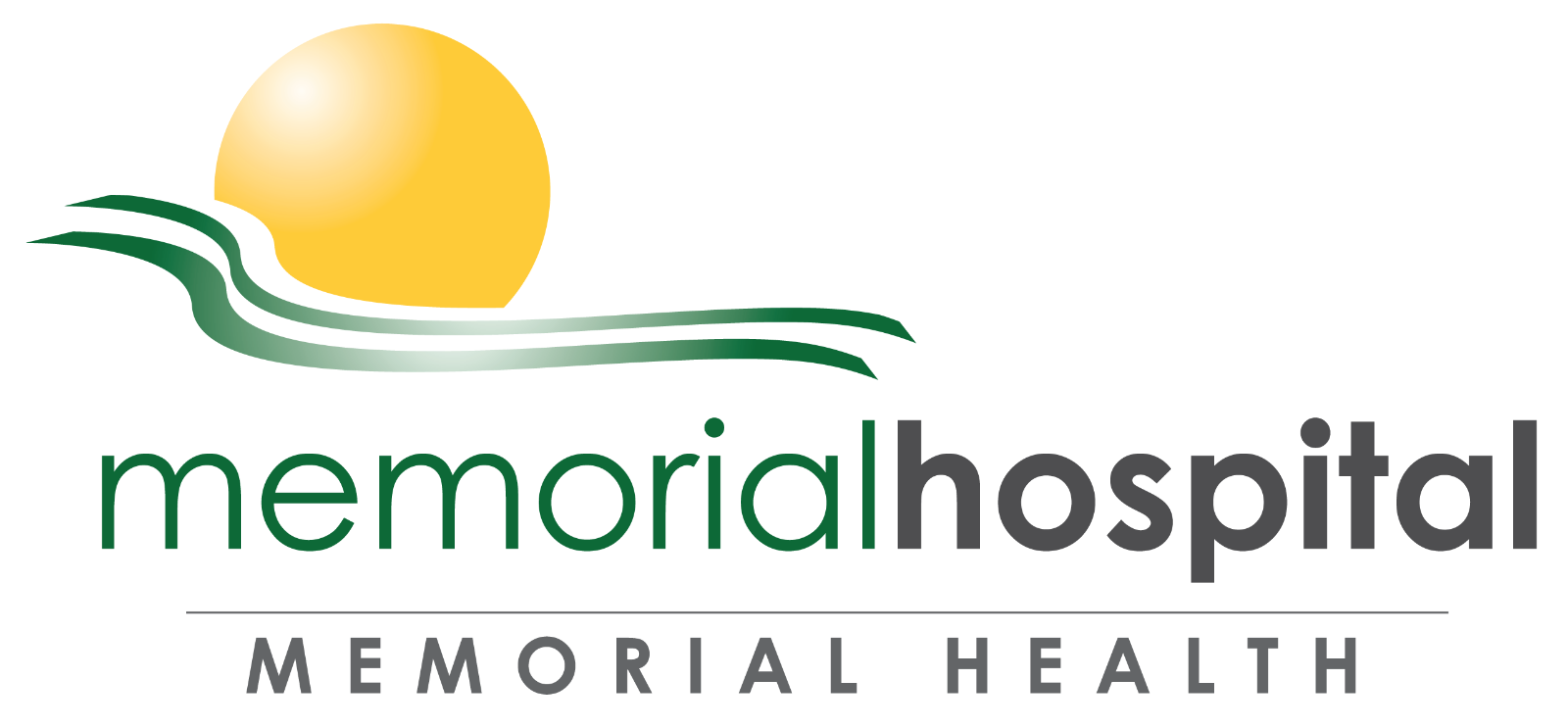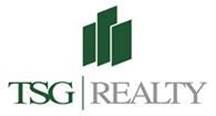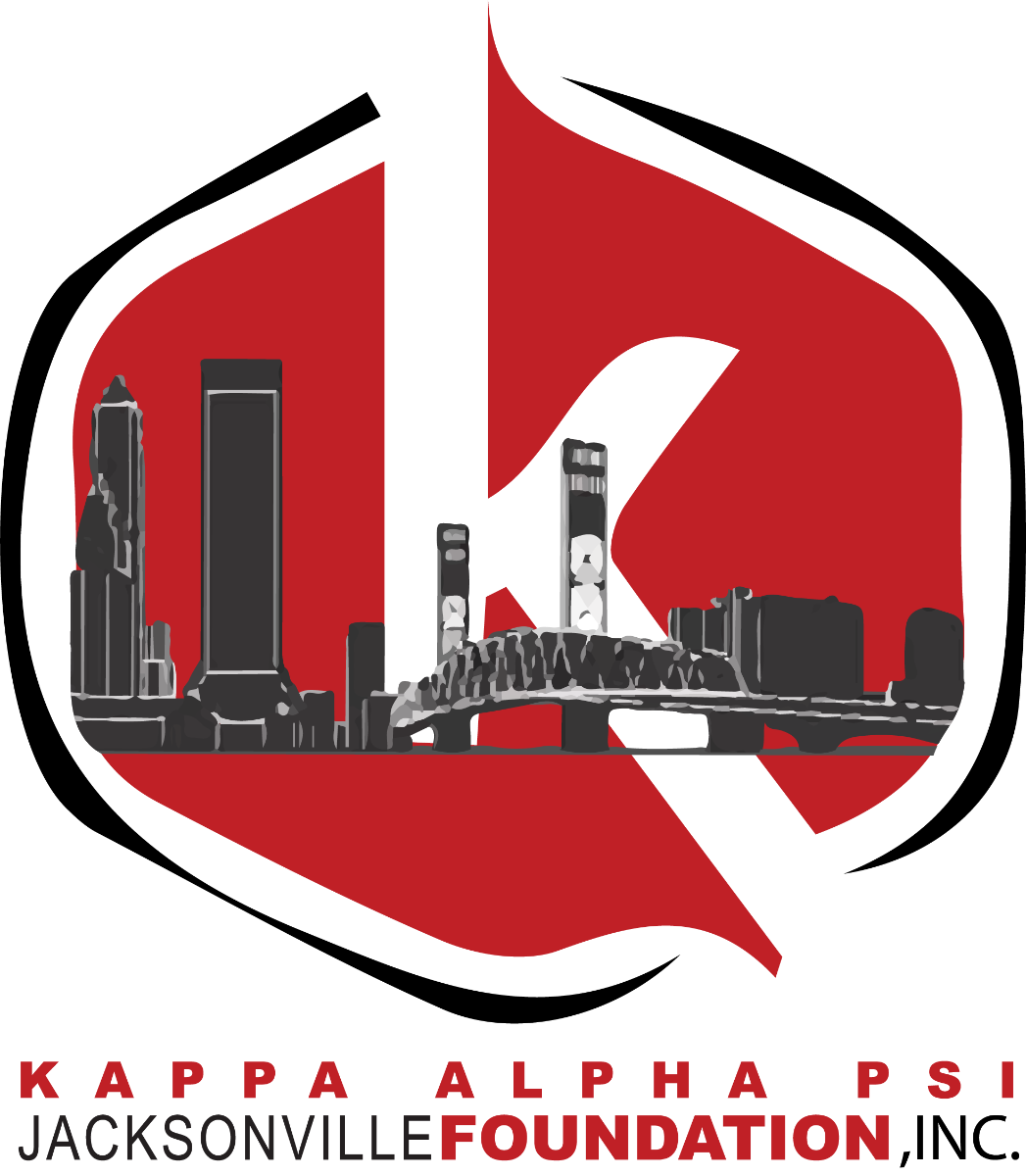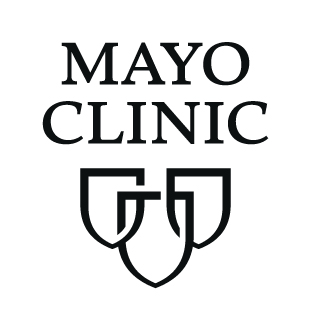 Prefer to make your gift through Paypal?
You will be redirected to Paypal's website to complete your donation.